#16 – Be Authoritative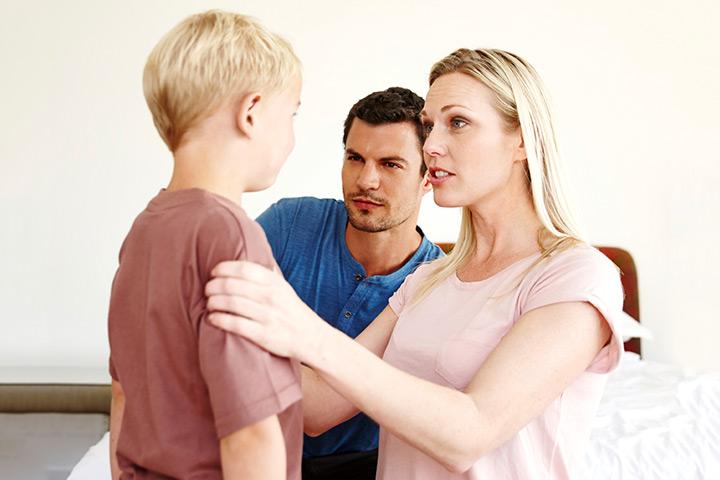 If you are a parent of a teenager and you are afraid that your teen may start experimenting with drugs and alcohol, the best way to prevent your child from taking alcohol and drugs is to become an authoritative parent. However, keep in mind that authoritative parenting is defined as being in control over a child, but in a friendly and warm manner.
Teenagers whose parents are authoritative were less likely do drugs, drink alcohol, and smoke cigarettes than the teenagers whose parents are neglectful.
Pages: 1 2 3 4 5 6 7 8 9 10 11 12 13 14 15 16 17 18 19 20 21 22 23 24 25