Insomnia is a terrible condition that can turn our lives upside down. However, insomnia is not bigger and stronger than us. There are many ways how you can get rid of this pain-in-the-ass once and for all.
In this article, we will give you several tips on how to cure your insomnia and never allow it to make you unable to fall asleep again. Without further ado, let's see what are the 25 Ways to Cure Insomnia:
#25 – Avoid Weekend Sleep-ins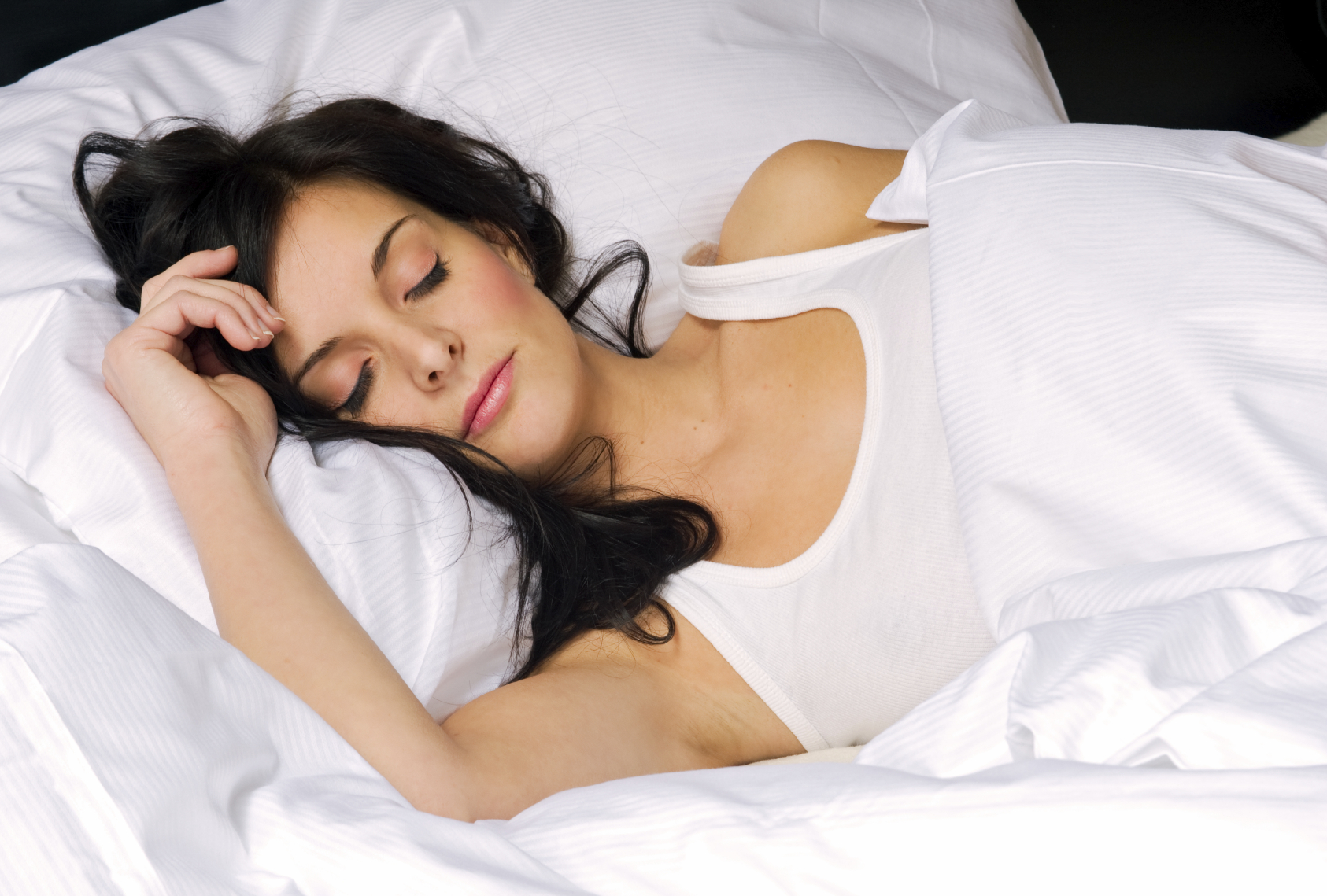 Who doesn't love to sleep a little bit longer on the weekends, after rough five days of working without having a proper break and sleep? However, if you suffer from insomnia and you love to sleep-in during the weekends, you should stop sleeping longer during the weekend.
We know that this tip sounds weird, but it is quite effective in fighting against insomnia. However, you can still sleep an hour longer during the weekend, but sleeping more than that will make your insomnia even worse.
Pages: 1 2 3 4 5 6 7 8 9 10 11 12 13 14 15 16 17 18 19 20 21 22 23 24 25