#10 – Brokeback Mountain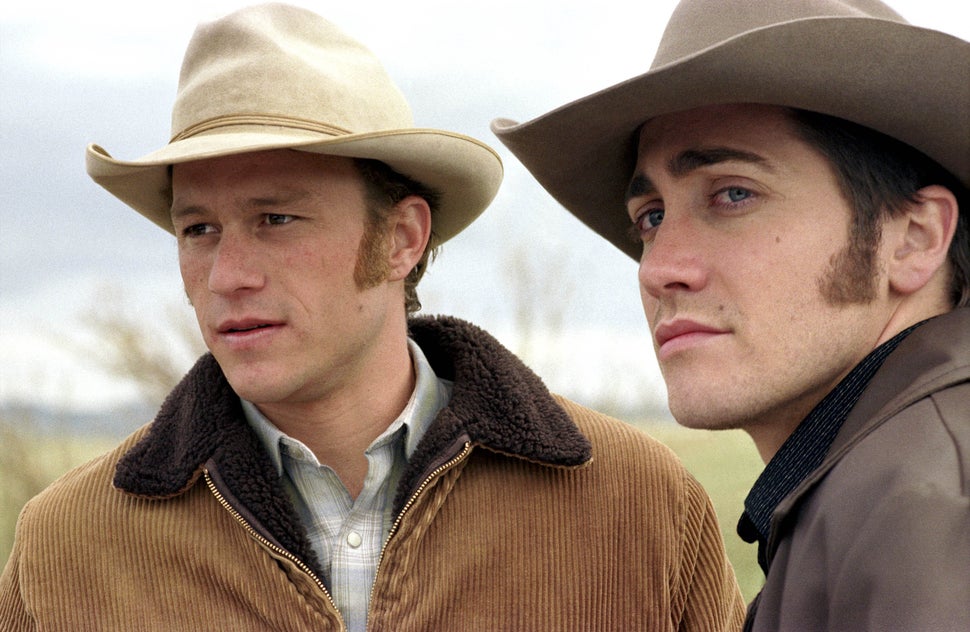 The movie "Brokeback Mountain" heavily influenced the world stance on homosexuality and it depicted the love between two men as a completely normal thing.
This truly bold and revolutionary film narrates the story of two men, played by Heath Ledger and Jake Gyllenhaal, who feel love for each other. However, the two men have torn apart because of the society condemns their passion. This movie was so successful that it won three Academy Awards.
Pages: 1 2 3 4 5 6 7 8 9 10 11 12 13 14 15 16 17 18 19 20 21 22 23 24 25