#1 – Happy Tree Friends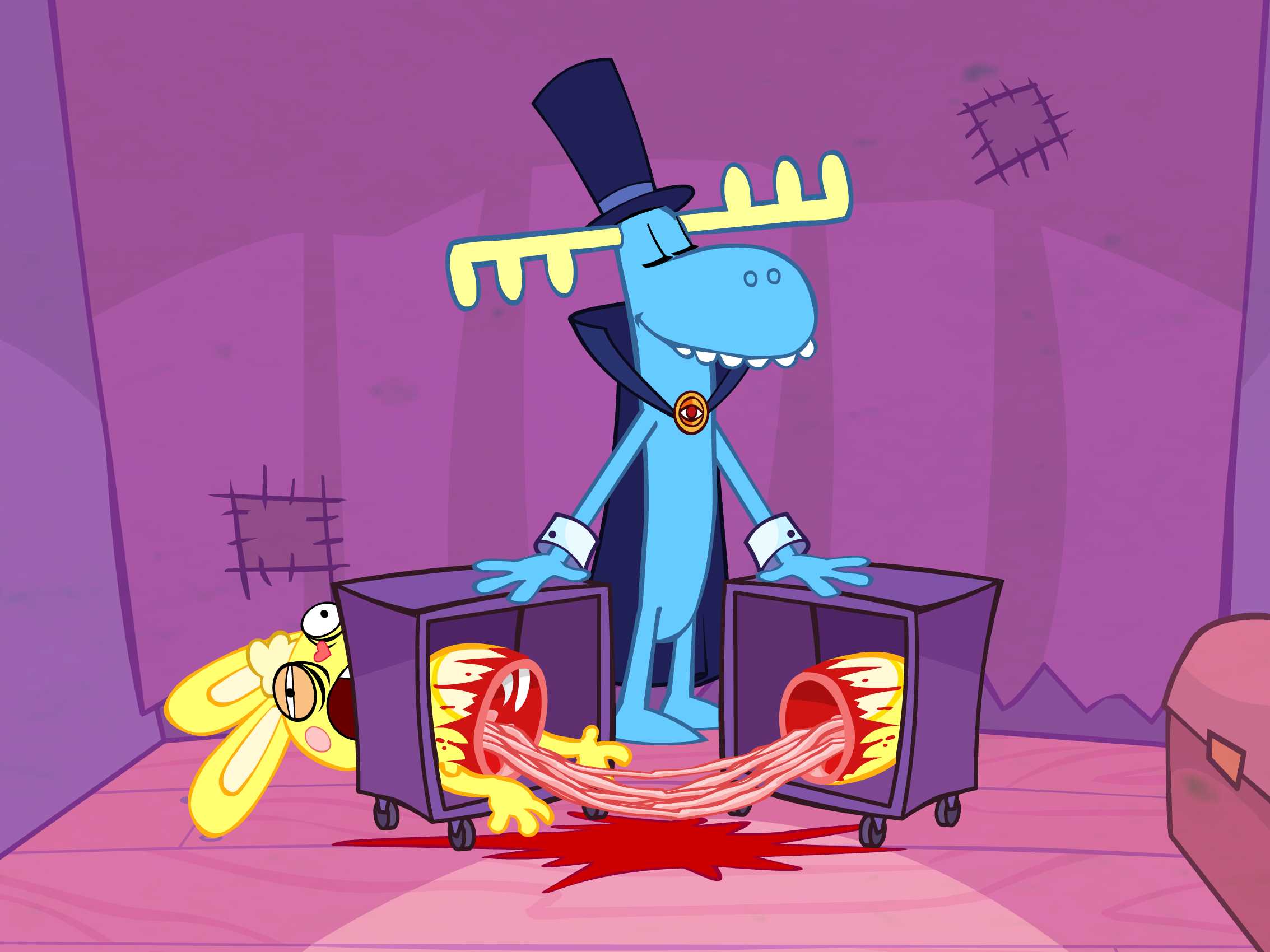 Happy Tree Friends would at first glance look like a cute cartoon to you. However, you would be surprised what the cute furry characters in this cartoon are capable of doing. The characters of this cartoon always kill each other in bizarre ways by the end of every episode of this cartoon.
Happy Tree Friends basically showcases us cute and cuddly animals whose innocent daily adventures always end up horribly wrong.
Pages: 1 2 3 4 5 6 7 8 9 10 11 12 13 14 15 16 17 18 19 20 21 22 23 24 25