It is Saturday night and you didn't go out. What do you do? Don't know what to do alone on a Saturday night? Well, a great idea for all you who will be alone this Saturday night or any other night is to watch a comedy film.
All of us need a good laugh and nothing can make us laugh better than a quality comedy film. In this article, we will provide you with some of the funniest comedy films to watch tonight by yourself or with your partner. Without any further talk, let's have a look at the 25 Hilarious Comedy Films to Watch Tonight:
#25 – Tangerine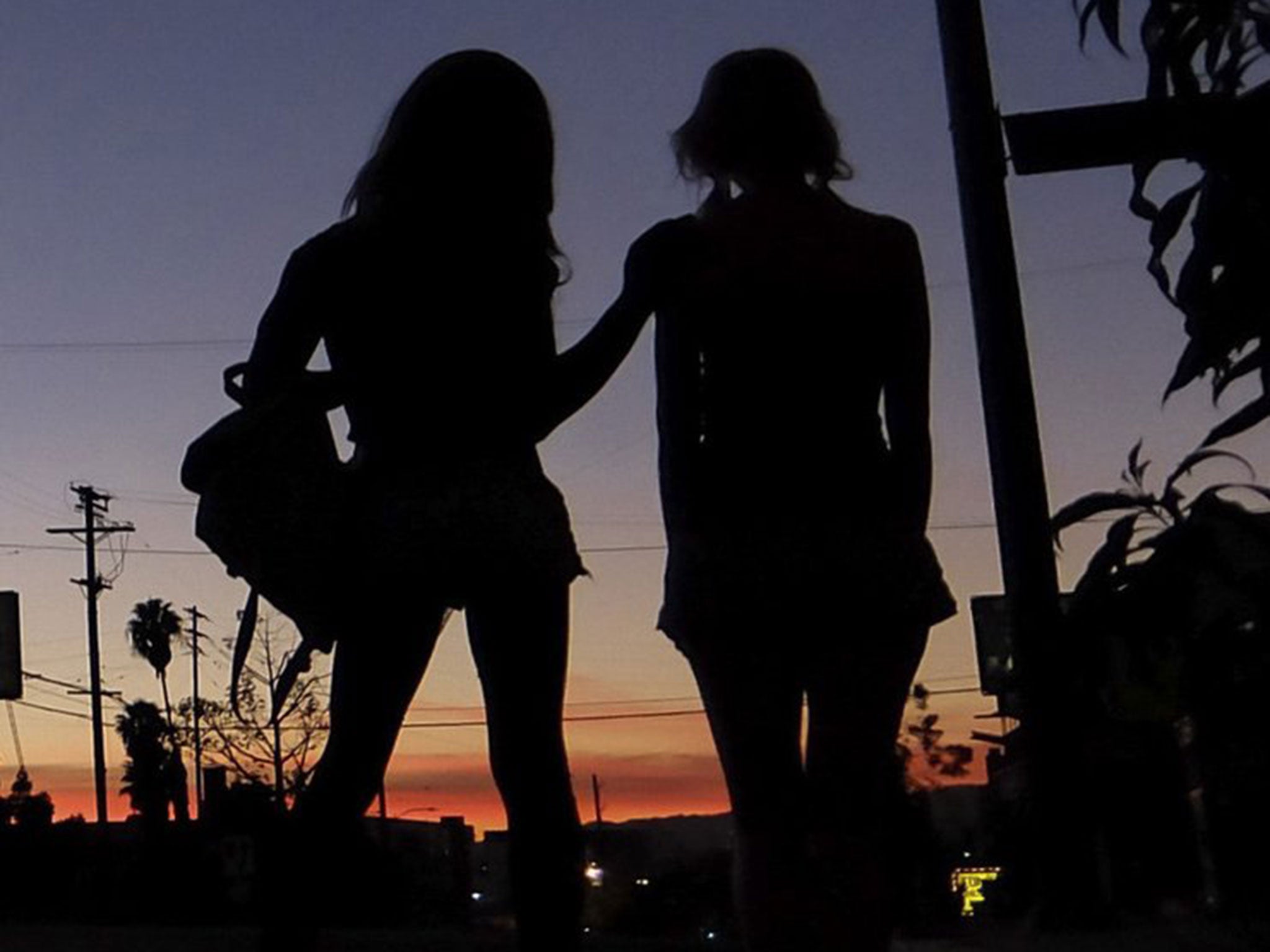 Did you know that this hilarious comedy-drama film was entirely shot with an iPhone 5s? This is proof that creative people don't need expensive equipment to create masterpieces of art. But, enough about that, let's now talk about what this movie is all about.
Tangerine is a film that tells us the story of two transgender women. One of the two transgender women in this movie finds out that her pimp and her boyfriend have been cheating on her. Now, this movie follows that transgender woman's adventure in trying to find out the girl who slept with her boyfriend and pimp.
Pages: 1 2 3 4 5 6 7 8 9 10 11 12 13 14 15 16 17 18 19 20 21 22 23 24 25